In My Daughter's 26 yrs of life, I've celebrated 1 mother's day.
My husband informed Me since I'm not his mother. mother's Day should not be celebrated.
To be fair since he's not my father. father's day won't be celebrated.
In 21 years of marriage zero celebrated.
Logic it's what's for dinner
My Theory: Allegedly jeff owen a possible sex trafficker: alleged confession he was sexually abused by grandpa, (what jeff said, but hear say), and enjoyed it. jeff owen likes going to sporting events at high schools taking pictures of students. From conversations together.
How inconspicuous seems harmless, taking photos of students then send photos to alleged traffickers and having a child or teen abducted.
X-wife becky and son zach owen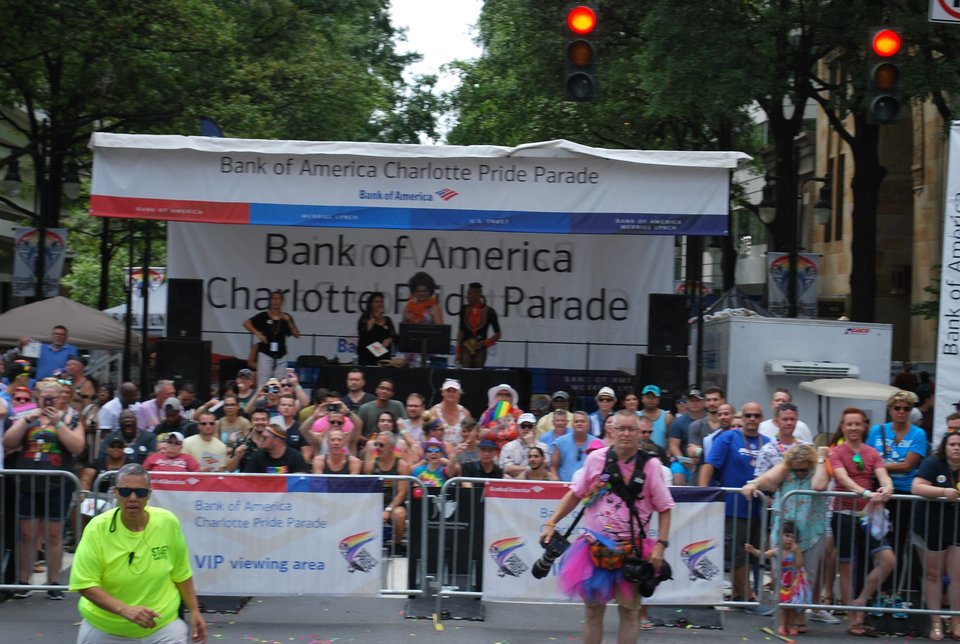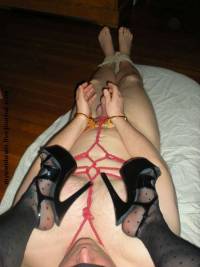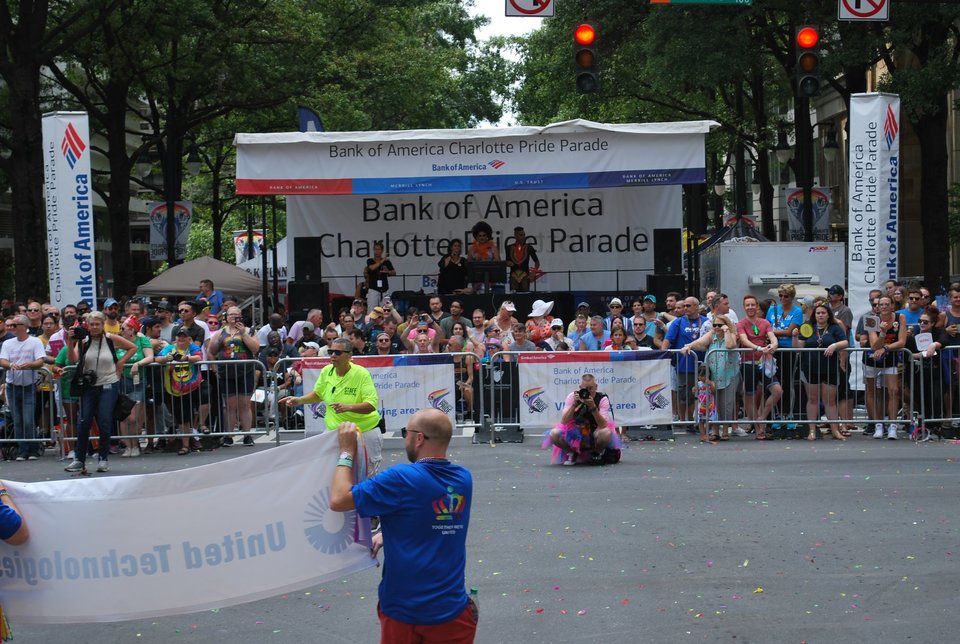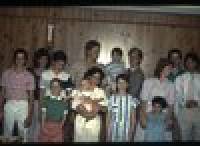 Ancestry research results Grandfather Marvin Hicks Looney, great Grandmother Pricey Jane Childress, Great Great Grandfather Joseph Smith Childress, and Great Great Great Grandfather William Childress documented White on birth certificates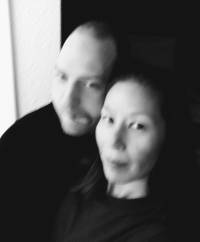 Married Moments I'm able to share with public.
Moments lovers share in private and select company.haha…not so private anymore compliments of joel wallgren of poulsbo wa. The korean american adopted boy. To be clear