Conspiracy of Terran Alien Myth, Discovering If Chief Joseph Sr and Jr are Legitimate Ancestors
fuckmythoughts Audio Narrative.
My husband Photos of Alleged Child
ronnie nelson of 1920 Willow St, Florence, OR 97439 works at Fred Meyer in Portland, last known address 6402 89Th Street Ct E, Puyallup, WA 98371. Allegedly has a son with randy hartman.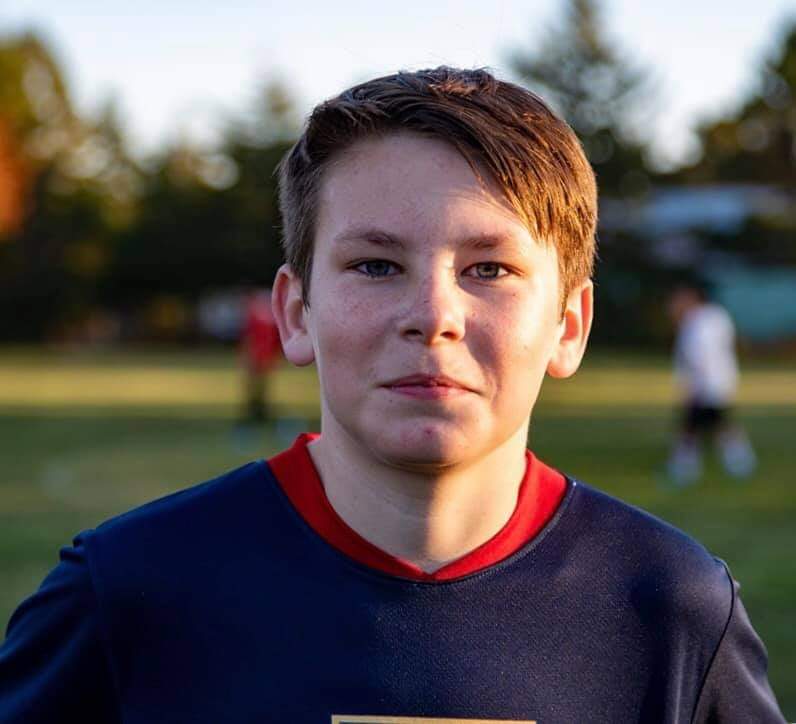 Charles nelson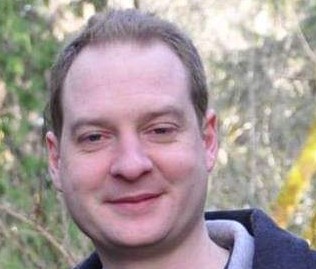 randy hartman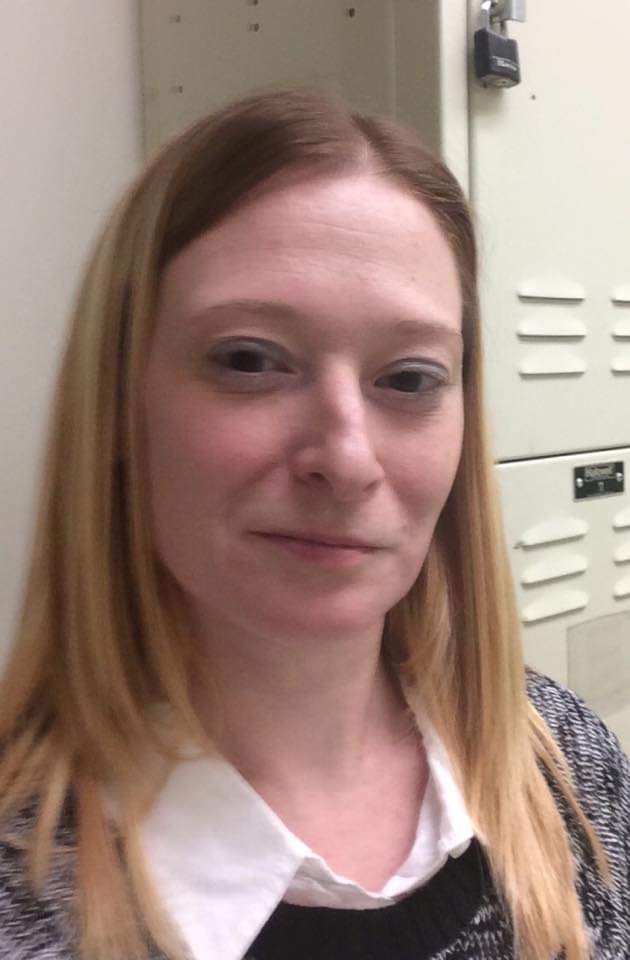 veronique emilie nelson aka ronnie nelson
Don't have an account? Click here to Register @Niteflirt, receive 3 free minutes.:)