Disclaimer: I don't know if cocks belong to said individuals. For all I know client found pix online. his story why not roll.
guys and gals proud of appendage. Let me guess u are genitalia. Doesn't say much for sorry ass. Genitalia doesn't make up for what people lack in humanity, individualism, and personality. Genuine *cock* fight guys will fight over any yeasty vag.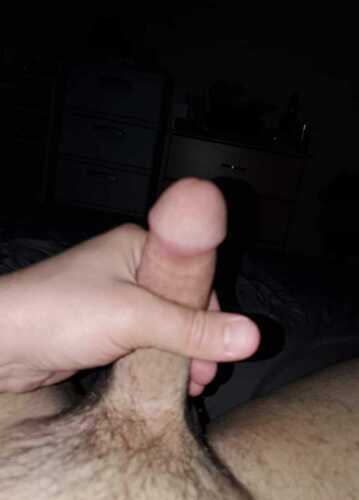 I received dick pix a few days ago. First pic looked sad, depressing, and swizzled. Lacking severe blood flow, girth and length. Then sent second pic of someone else's cock. The more I look at pic better cock looks. I can't get over muppety hand granted I don't have full pic of hand.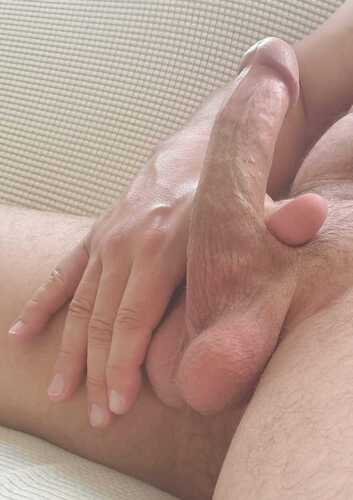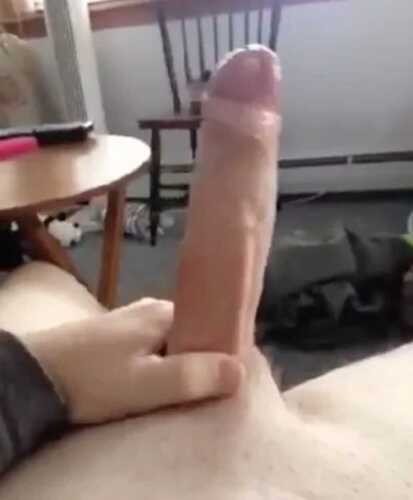 Don't misunderstand I've seen much smaller. I have been on Cam trying to keep face str-8!! Losing myself everytime I can't guys have cried on calls. Best calls ever!! Always better when ur crying.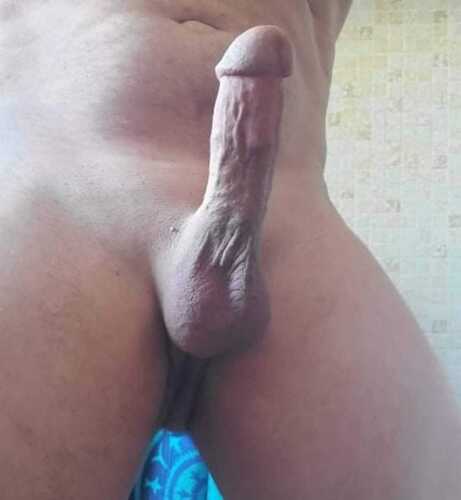 If cock is no bigger than a binky I can't take u seriously. Instead of hanging up guys will stay on phone until orgasm! Truthfully tiny dix need to masturbate in solidarity not share experience. Better yet find Niteflirt speakers who have empathy for ur situation. u won't find compassion or empathy from Me.
The notion of pic creates feelings? A strange development of clinging Emotionally, Mentally, or Physically. A pic isn't going to tell me quality of person, or what their like in bed. So they have big dick. Quality of stamina, do u know how to use big dick? any size dick means what?
Falling for an idea instead of reality. Is where disillusioned fantasy kicks weird chemical. Triggered brain falling in love with familiar patterned abuse streaming all levels of where toxicity becomes normal.
Attracted and attached to a dick think again. Admittedly I met future ex online. What mistake robbing myself from a opportunity in really getting to know him. Mistakes I made 20/20 is hindsight. Total con, asshole, self harming, and harmful.
Furthermore I don't attach to clients hear word "client" fulfilling fantasy is *Job description*. I'm not here to give *reality*. Have I ever met clients? No, goes against any level of safety..
oh, great Idea put myself in harm's way. Scary enough giving u the "client" an opportunity in harming me? *I don't think so..I know better* fuck isn't that how scary movies start?