Table of Contents
Conspiracy of Terran Alien Myth, Discovering If Chief Joseph Sr and Jr are Legitimate Ancestors
Call Now: NiteFlirt Advice Humiliating Homewrecking ho'tards or Dial Direct: 1-800-863-5478 ext: 0189705
Facebook Homewrecking My fucking husband
Alisssandra's Niteflirt Audio Narrative.
Mistress Alisssandra's Twitter
My husband Photos of Alleged Child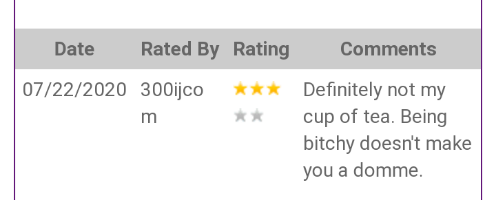 This idiot believes he's a submissive b/c some other man undressed and fucked makes him obedient. No, what this sorry mutha fucka experienced was sexual roleplay, a power exchange. Nothing Dominant about that scene, and how he exhibits sexual confusion. Thinking experience was submissive. That's sexual roleplay to mutually receive satisfaction.